Exciting the masses,
one craft beer at a time!
At Axe & Arrow, our goal is to craft high quality beer in a wide variety of styles so that everyone can find a brew they love! Our 20 taps host fan favorites as well as rotating seasonal and experimental brews. Stop in and enjoy an old favorite or try something new!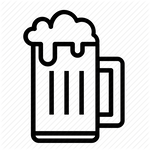 Our Story:
From Homebrew to Microbrewery
South Jersey natives & longtime friends Greg & Josh began homebrewing together in Greg's basement where they would often talk of sharing their beer with the world. Once Josh's wife, Krystle, realized they wanted this to be more than a daydream she knew someone had to help them navigate the business side of things. The three decided to make their dream a reality. Named for Greg and Josh's Scottish heritage, Lockman being the Scottish Executioner (traditionally wielding an axe) and Fletcher being an arrow maker, Axe & Arrow was born.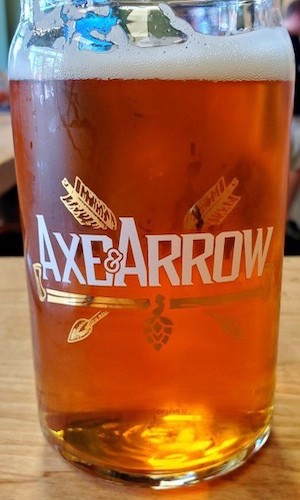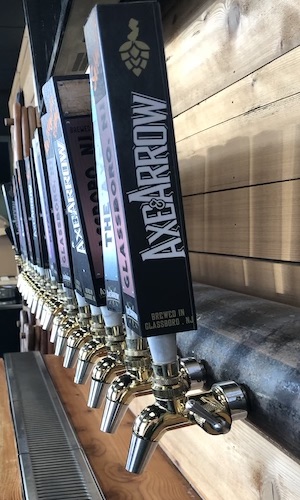 We only use the best ingredients
We our beer &
hope you do too!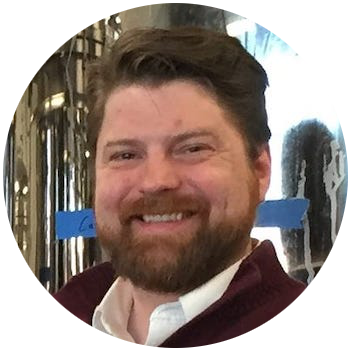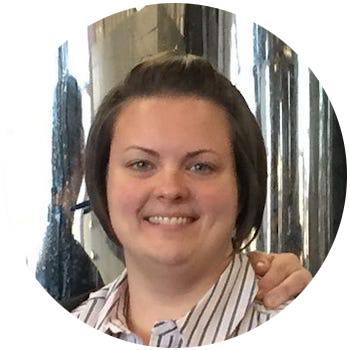 Operations Manager/Co-Founder
Cellar & Packaging Manager/Co-Founder

WEDNESDAY --- 5PM to 9PM
THURSDAY--- 3PM to 10PM
FRIDAY --- 3PM to 10PM
SATURDAY --- 12PM to 10PM
SUNDAY --- 1PM to 8PM
105 W. High St. Glassboro, NJ 08028
call us At: 856 243 2615